Meaningful Existence is a mission-driven lifestyle company and wellness community
that offers high-quality products and supports mental health and therapy resources.
OUR goal is to HELP remove the stigma around prioritizing mental well-being.

Meaningful Existence pledges to donate 3% OF
ONGOING NET sales to mental health initiatives.
Our inaugural initiative funds scholarships for future therapists.
the scholarship is currently open for applications on Bold.org.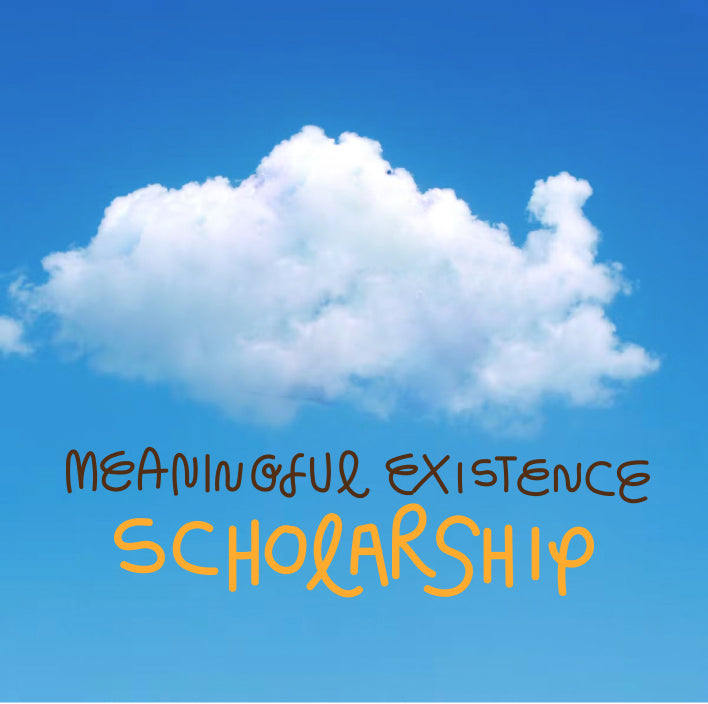 The Meaningful Existence Scholarship was created to address the critical shortage of mental health professionals nationwide. Now, more than ever, people need access to talk therapy and related resources. But the supply of therapists has not kept up with demand. Our mission is to help close that gap. 

If you are a student committed to pursuing a career as a therapist, we want to support your goal. Scholarship winners will receive $5,000 to put towards tuition, fees, and other related financial obligations. Please apply by FOLLOWING THE LINK BELOW.

Apply Now